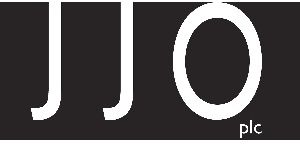 Ranges:
Eco & Colonial
Founded over 100 years ago and one the countries leading suppliers JJO are widely recognised for their quality of  their two kitchen ranges: Eco and Colonial. Eco Kitchens are well built, environment friendly and economical so you can get the most out of your money whilst still creating a stunning kicthen. Colonial is JJO's exclusive brand with more to offer including high quality painted units for the bespoke feel.
View Eco Kitchens
View Colonial Kitchens
The senior team behind LochAnna have more than 100 years combined industry experience. Innovative, distinctive and elegant, Lochanna Kitchens are of excellent quality with cabinets manufactured to the highest standards, right down to the smallest detail, ranging from traditional to modern and contemporary designs.
Visit Lochanna Kitchens' Website
View the Brochure
Symphony's range of fitted furniture styles and colours offers something for everyone and with over 40 years' experience Symphony's range of Timeless, Shaker and Modern kitchens offer design options for every style of home.
Visit Symphony's Website
View the Gallery Brochure